In Zagreb, May 26 to 29, 2016, there was a meeting of Congregations of Notre Dame of the same roots. At the meeting participated general superiors of seven...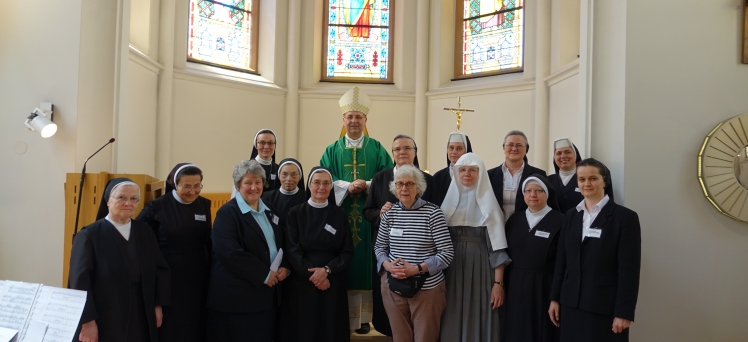 Wake up the world! Croatian Conference of Religious Superiors and Superiors organized on 28 November 2015, in Zagreb a meeting of young religious men and...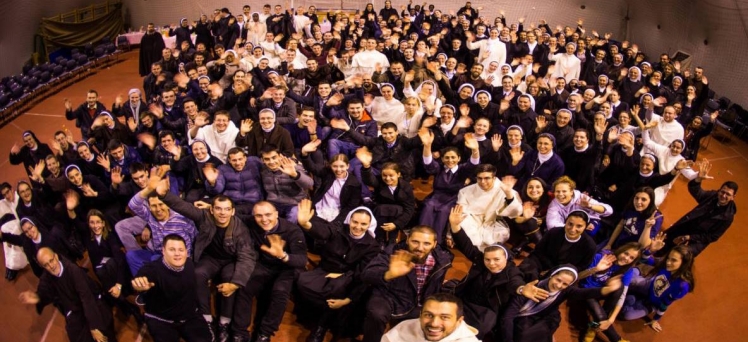 Archives - News - June 2016
U prigodi proslave 100. obljetnice zagrebačke župe sv. Blaža u ponedjeljak 6. lipnja 2016. u župnoj dvorani (bivša Kinoteka) održana je svečana akademija. Uz župljane, akademiji su nazočili i nekadašnji pastoralni suradnici u župi, kao i župnici drugih zagrebačkih župa. Svojom...
Sorry, this entry is only available in Croatian.
---
Tijekom svečanog misnog slavlja povodom jubilejskog hodočašća dvaju osječkih dekanata u đakovačku prvostolnicu 5. Lipnja 2016. podijeljene su potvrdnice polaznicima VIII. generacije Škole za župne suradnike osječke regije. Predstojnik Škole, dr. Stanislav Šota održao je uvodni govor, a...
Sorry, this entry is only available in Croatian.
---