In Zagreb, May 26 to 29, 2016, there was a meeting of Congregations of Notre Dame of the same roots. At the meeting participated general superiors of seven...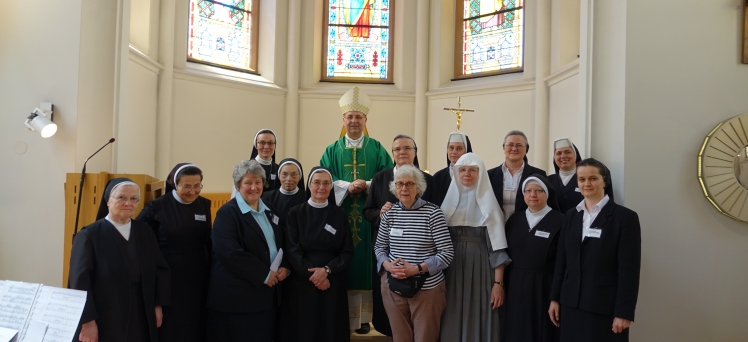 Wake up the world! Croatian Conference of Religious Superiors and Superiors organized on 28 November 2015, in Zagreb a meeting of young religious men and...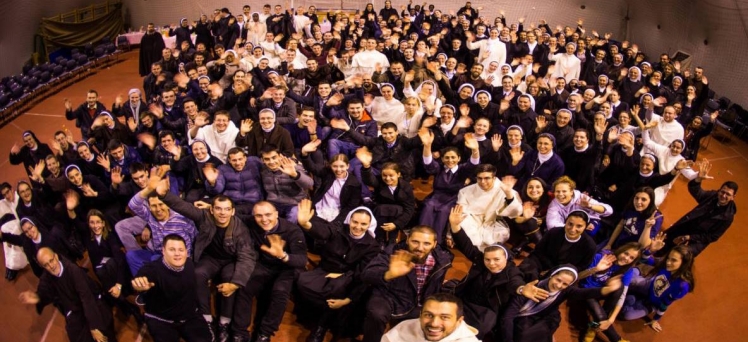 Archives - News - July 2015
Redovita godišnja edukacija 33 članova RENATE (Religious in Europe Networking Against Trafficking and Prostitution) organizacije i nekoliko članova Amaranta Fundación de Solidaridad održana je od 31. 5. do 5. 6. 2015. godine u samostanu Kongregacije klanjateljica u Madridu, u Španjolskoj, na...
Sorry, this entry is only available in Croatian.
---
U nedjelju 5. srpnja 2015. završeno je dugo razdoblje djelovanja i boravka sestara Naše Gospe u ordinarijatu subotičke biskupije; Sestre su tu bile od 1958. godine i djelovale kako u ordinarijatu tako i u sjemeništu Paulinum. Zbog nedostatka osoblja to je područje rada sada zatvoreno i sestre:...
Sorry, this entry is only available in Croatian.
---