In Zagreb, May 26 to 29, 2016, there was a meeting of Congregations of Notre Dame of the same roots. At the meeting participated general superiors of seven...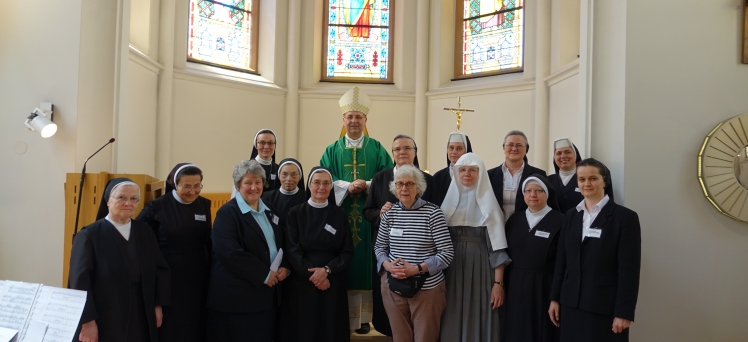 Wake up the world! Croatian Conference of Religious Superiors and Superiors organized on 28 November 2015, in Zagreb a meeting of young religious men and...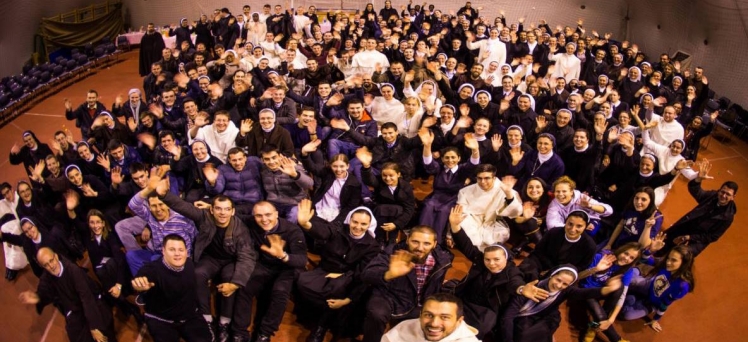 Archives - News - May 2023
Dođi, Duše Presveti, sa neba nas posjeti zrakom svoje milosti. Dođi, Oče ubogih, djelitelju dara svih, dođi, srca svjetlosti. Tješitelju tako blag, ti nebeski goste drag, pun miline, hlade tih. Umornima odmore, u vrućini lahore, razgovore žalosnih. Sjaju svjetla blaženog, sjaj u srcu...
Sorry, this entry is only available in Croatian.
---
Sestre u vodstvu iz šest kongregacija Notre Dame sa zajedničkim korijenima sastale su se u Generalatu SSND-a od 8. do 11. svibnja 2023. Sestra Roxanne Schares, generalna poglavarica Školskih sestara Notre Dame, bila je domaćin i vodila susret. Ostale sudionice bile su: Cécile...
Sorry, this entry is only available in Croatian.
---