In Zagreb, May 26 to 29, 2016, there was a meeting of Congregations of Notre Dame of the same roots. At the meeting participated general superiors of seven...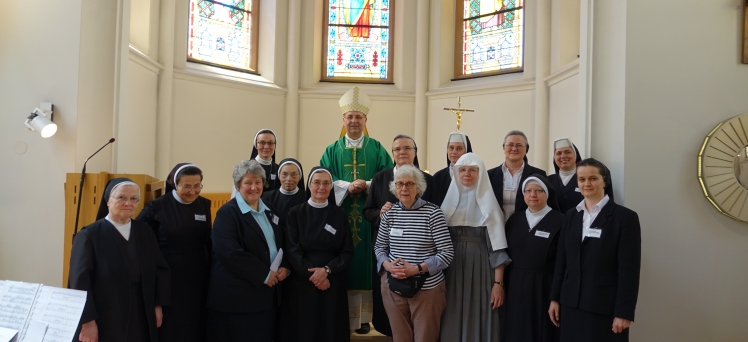 Wake up the world! Croatian Conference of Religious Superiors and Superiors organized on 28 November 2015, in Zagreb a meeting of young religious men and...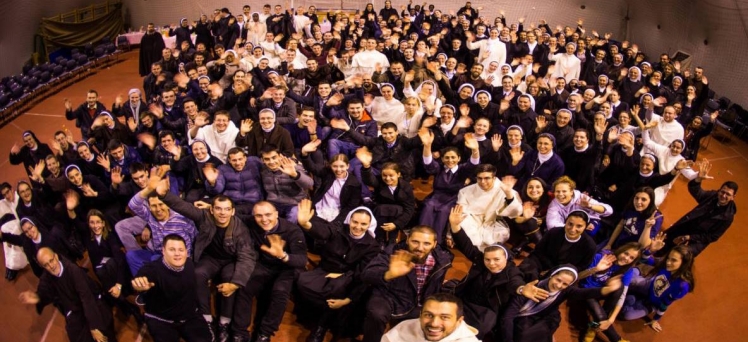 Archives - News - June 2022
Redovnica Družbe sestara Naše Gospe s. M. Patricija Ana Šestak preminula je, okrijepljena svetim sakramentima, u srijedu 1. lipnja 2022., u 74. godini života i 52. godini redovništva. Tijelo pokojne sestre bilo je izloženo u župnoj crkvi sv. Jakova apostola u Gunji u četvrtak 2. lipnja...
Sorry, this entry is only available in Croatian.
---