In Zagreb, May 26 to 29, 2016, there was a meeting of Congregations of Notre Dame of the same roots. At the meeting participated general superiors of seven...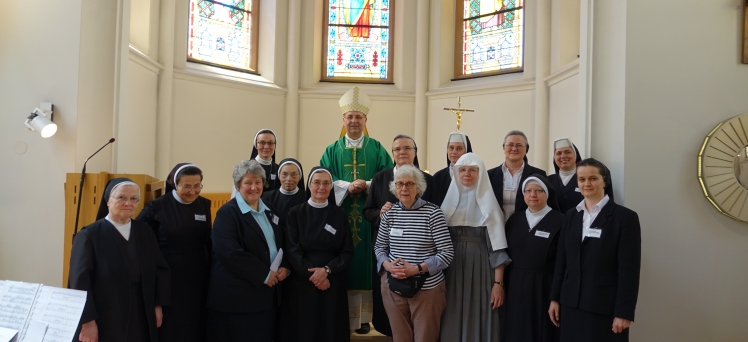 Wake up the world! Croatian Conference of Religious Superiors and Superiors organized on 28 November 2015, in Zagreb a meeting of young religious men and...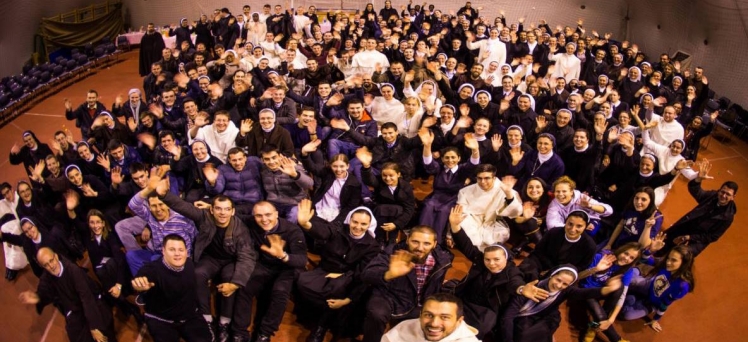 Archives - News - April 2020
Družba sestara Naše Gospe hrvatska je redovnička zajednica sa sjedištem u Zagrebu. Sestre su posvećene odgoju u širem smislu, radeći na župama te u državnim i crkvenim ustanovama sa svim uzrastima djece, mladih i odraslih vjernika. Razorni potres 22. ožujka 2020. godine napravio je veliku...
Sorry, this entry is only available in Croatian.
---
Uskrs 2020. "Uvečer toga istog dana, prvog u tjednu, dok su učenici u strahu od Židova bili zatvorili vrata, dođe Isus, stane u sredinu i reče im: 'Mir vama'!" Iv 20,19 Dragi prijatelji, suradnici, rodbino naših sestara, draga braćo i sestre! Uskrsli Isus, u ovom posebnom...
Sorry, this entry is only available in Croatian.
---