In Zagreb, May 26 to 29, 2016, there was a meeting of Congregations of Notre Dame of the same roots. At the meeting participated general superiors of seven...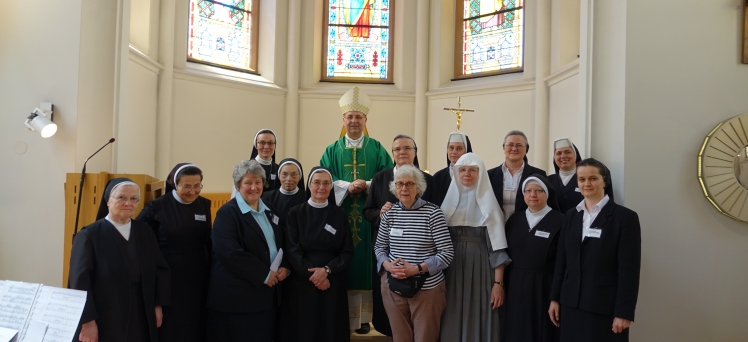 Wake up the world! Croatian Conference of Religious Superiors and Superiors organized on 28 November 2015, in Zagreb a meeting of young religious men and...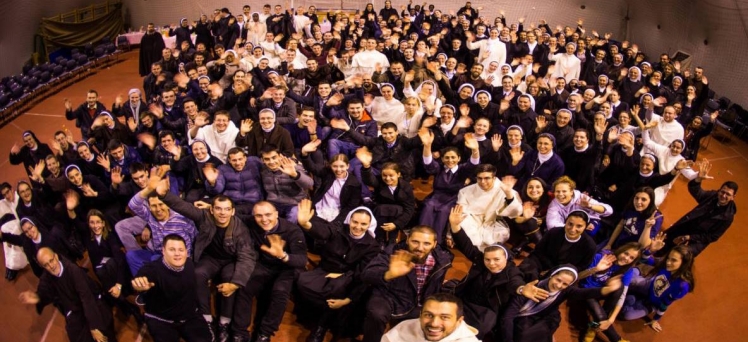 Archives - News - August 2018
U crkvi Majke Božje Remetske je 4. kolovoza 2018. s. Marija Jerković, za vrijeme sv. mise u 11 sati, izrekla svoj neopozivi DA Bogu po doživotnim redovničkim zavjetima u Družbi sestara Naše Gospe. Misi je predsjedao vlč Robert Almaši, župni vikar iz crkve sv. Petra i Pavla u Osijeku, a...
Sorry, this entry is only available in Croatian.
---