In Zagreb, May 26 to 29, 2016, there was a meeting of Congregations of Notre Dame of the same roots. At the meeting participated general superiors of seven...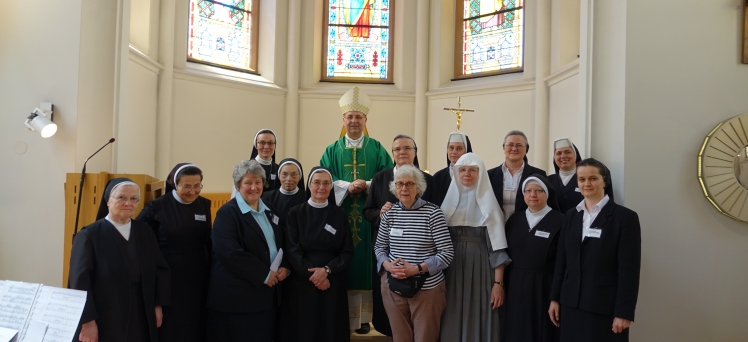 Wake up the world! Croatian Conference of Religious Superiors and Superiors organized on 28 November 2015, in Zagreb a meeting of young religious men and...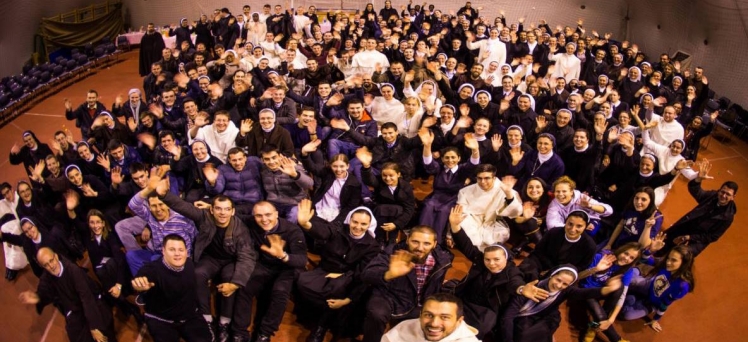 Archives - News - June 2018
U petak 22. lipnja 2018. hodočastile smo u Slavonski Brod u svetište "Gospe od "Spremne/Brze pomoći"! Župnik vlč. Ivan Lenić dočekao nas je u svom stilu velikodušno, srdačno i s dubokom duhovnom porukom. Nakon gostoljubivog dočeka u crkvi nam je progovorio o početku štovanja Gospe od...
Sorry, this entry is only available in Croatian.
---