In Zagreb, May 26 to 29, 2016, there was a meeting of Congregations of Notre Dame of the same roots. At the meeting participated general superiors of seven...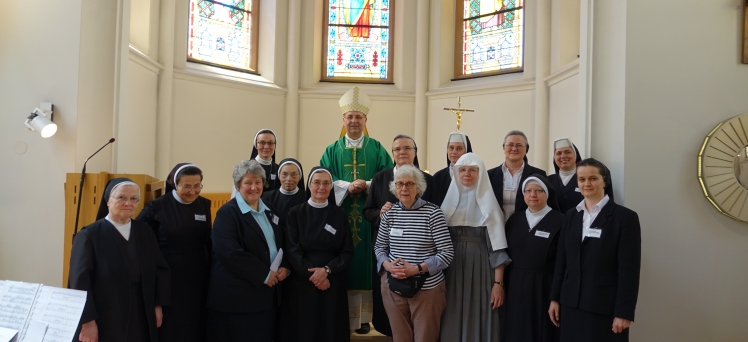 Wake up the world! Croatian Conference of Religious Superiors and Superiors organized on 28 November 2015, in Zagreb a meeting of young religious men and...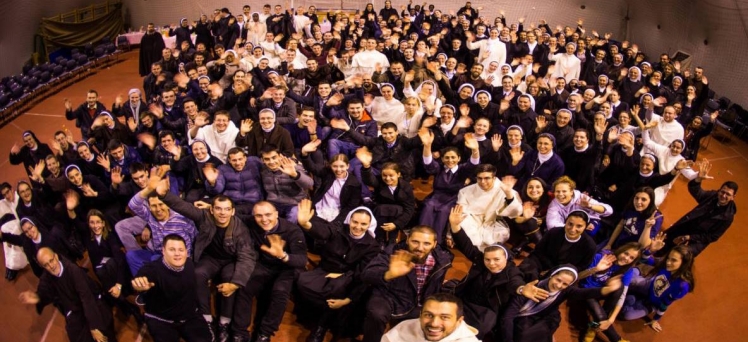 Archives - News - May 2018
Uz rodbinu, mnogobrojne prijatelje, te osamdesetak redovnica, redovnika i svećenika pokopan je u ponedjeljak, 21. svibnja na mjesnom groblju u Cerniku fra Marijan Kovačević, svećenik franjevačke provincije Sv. Ćirila i Metoda. Fra Marijana su mnogobrojni vjernici iz Slavonskog Broda, gdje je...
Sorry, this entry is only available in Croatian.
---