In Zagreb, May 26 to 29, 2016, there was a meeting of Congregations of Notre Dame of the same roots. At the meeting participated general superiors of seven...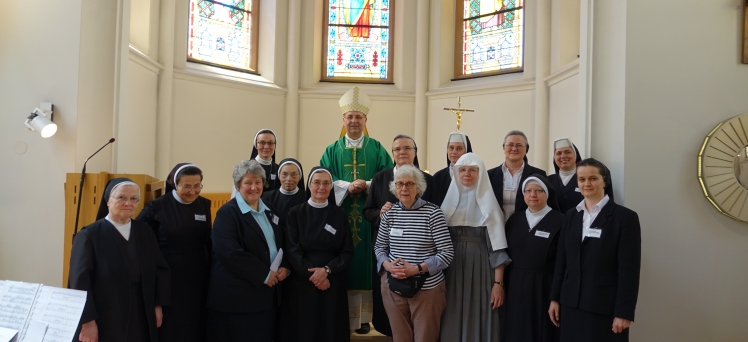 Wake up the world! Croatian Conference of Religious Superiors and Superiors organized on 28 November 2015, in Zagreb a meeting of young religious men and...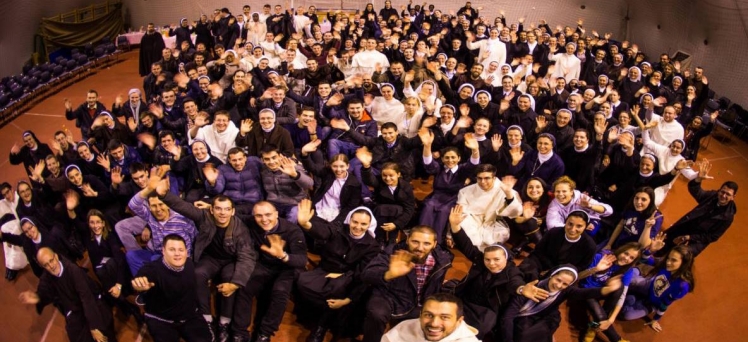 Archives - News - February 2018
U predvečerje blagdan Svijećnice, 1. veljače 2018., okupili su se redovnici i redovnice iz Bjelovarsko-križevačke biskupije, u katedrali oko svog biskupa, mons. dr. Vjekoslava Huzjakai proslavili Dan posvećenog života. U svečanoj pjevanoj Večernjoj molitvi sudjelovali su oci...
Sorry, this entry is only available in Croatian.
---