In Zagreb, May 26 to 29, 2016, there was a meeting of Congregations of Notre Dame of the same roots. At the meeting participated general superiors of seven...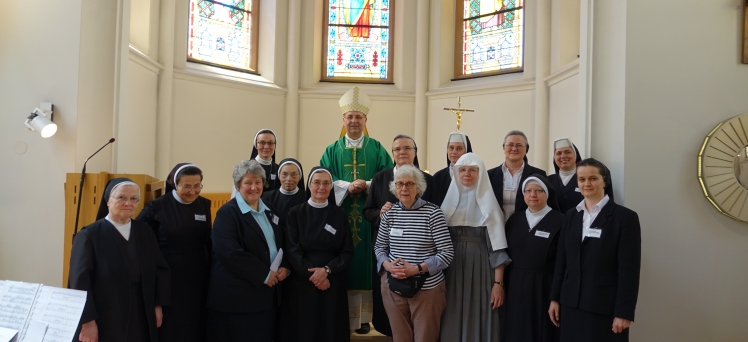 Wake up the world! Croatian Conference of Religious Superiors and Superiors organized on 28 November 2015, in Zagreb a meeting of young religious men and...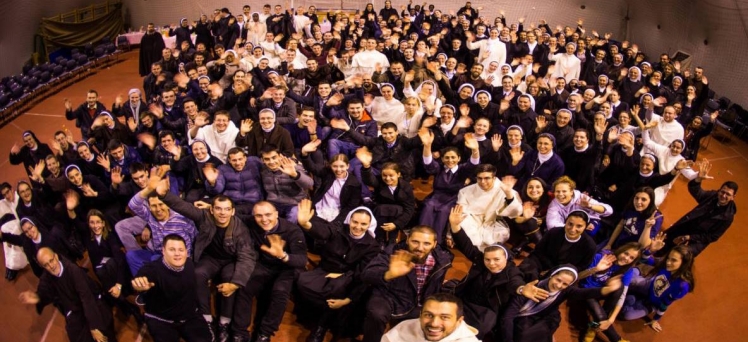 Archives - News - January 2015
Papa Franjo prihvatio je ostavku mons. Valtera Župana, dosadašnjega krčkog biskupa, u skladu s odredbom kanona 401 čl. 1 Zakonika kanonskoga prava, te je za novoga krčkoga biskupa imenovao fra Ivicu Petanjka, franjevca kapucina, dosadašnjega gvardijana u Osijeku, objavio je u subotu 24....
Sorry, this entry is only available in Croatian.
---
Bjelovar, (IKA) - Svečanim misnim slavljem u bjelovarskoj katedrali Svete Terezije Avilske koje je u nedjelju 18. siječnja predvodio biskup bjelovarsko-križevački Vjekoslav Huzjak, počela je molitvena osmina za jedinstvo kršćana u toj biskupiji. Na misi su koncelebrirali mons....
Sorry, this entry is only available in Croatian.
---