In Zagreb, May 26 to 29, 2016, there was a meeting of Congregations of Notre Dame of the same roots. At the meeting participated general superiors of seven...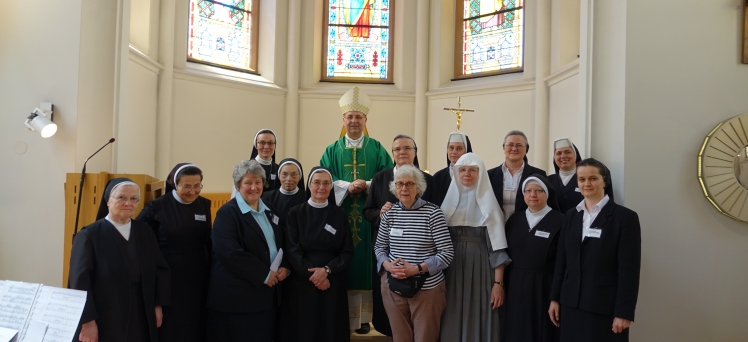 Wake up the world! Croatian Conference of Religious Superiors and Superiors organized on 28 November 2015, in Zagreb a meeting of young religious men and...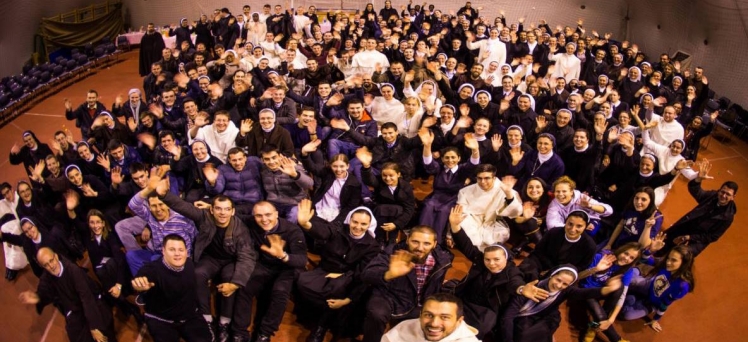 Archives - News - August 2014
Župna zajednica sv. Jakova apostola je doživjela u nedjelju, 24. kolovoza osobito snažan trenutak u životu župne zajednice. Od Nadbiskupa smo primili novoga župnika u osobi prezbitera velečasnog Ivana Živića to je još jedan mladi svećenik koji je došao u svoju prvu župu. ...
Sorry, this entry is only available in Croatian.
---