In Zagreb, May 26 to 29, 2016, there was a meeting of Congregations of Notre Dame of the same roots. At the meeting participated general superiors of seven...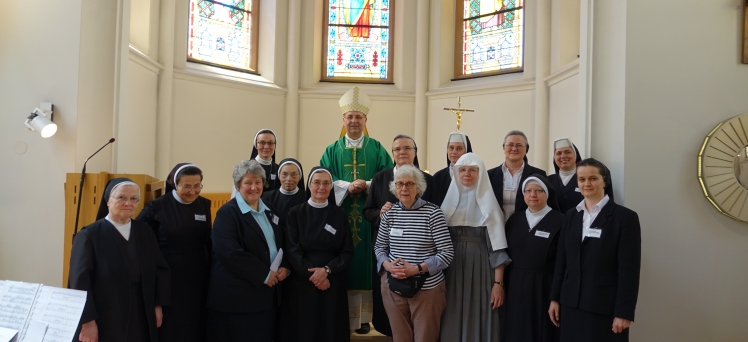 Wake up the world! Croatian Conference of Religious Superiors and Superiors organized on 28 November 2015, in Zagreb a meeting of young religious men and...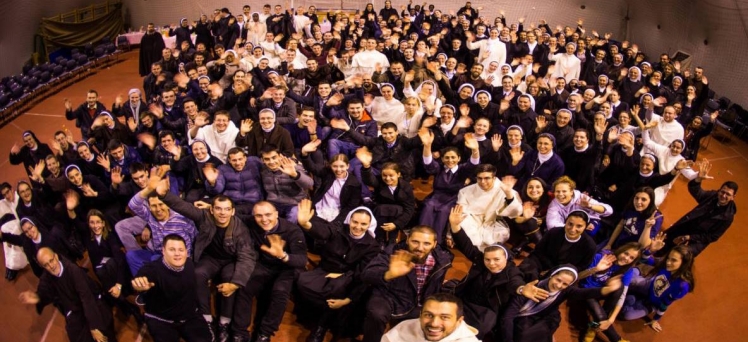 Archives - News - August 2013
Dana 3. kolovoza 2013., u Osijeku, u našoj kapelici, na svetoj Misi u 11sati, s. Marija Jerković položila je svoje zavjete, drugi puta na godinu dana. Svetu je Misu predvodio vlč. Florijan Kvetek, župnik župe svetog Josipa Radnika u Osijeku V, u koncelebraciji s vlč. Pavom Vukovcem,...
Sorry, this entry is only available in Croatian.
---