In Zagreb, May 26 to 29, 2016, there was a meeting of Congregations of Notre Dame of the same roots. At the meeting participated general superiors of seven...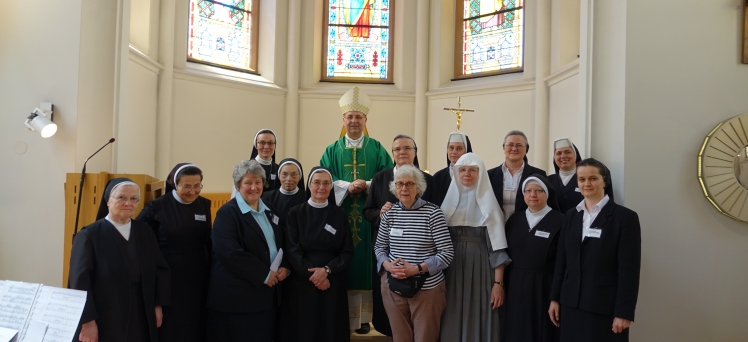 Wake up the world! Croatian Conference of Religious Superiors and Superiors organized on 28 November 2015, in Zagreb a meeting of young religious men and...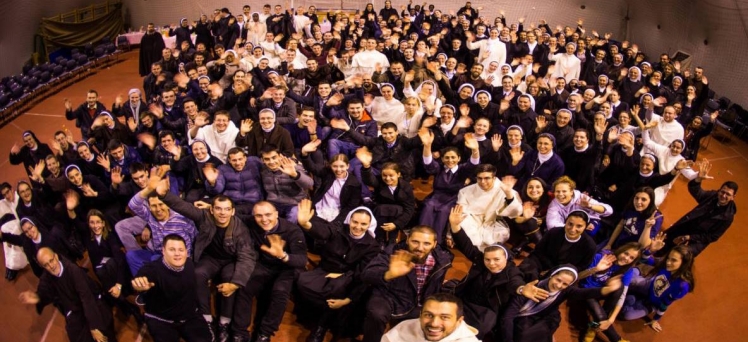 Archives - News - May 2011
Javljamo svim sestrama, rođacima i znancima da je naša draga s. M. Ancila – Terezija Večerić redovnica Družbe sestara Naše Gospe, okrijepljena svetim otajstvima, nakon kraće bolesti, preminula 29. svibnja 2011. u 80. godini života i 58. godini redovništva, u...
Sorry, this entry is only available in Croatian.
---
U službi zrelosti vjere i rasta osoba. Katehetska i religijskopedagoška promišljanja u suvremenom kontekstu« autorice s. Ane Thee Filipović nova je knjiga objavljena u izdanju Glasa Koncila. Svojom tematikom nastavlja niz knjiga biblioteke »Teološke rasprave i komentari«, u kojoj od 2004....
Sorry, this entry is only available in Croatian.
---