In Zagreb, May 26 to 29, 2016, there was a meeting of Congregations of Notre Dame of the same roots. At the meeting participated general superiors of seven...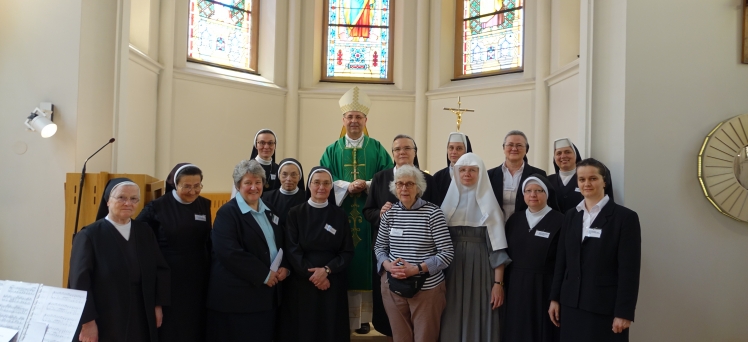 Wake up the world! Croatian Conference of Religious Superiors and Superiors organized on 28 November 2015, in Zagreb a meeting of young religious men and...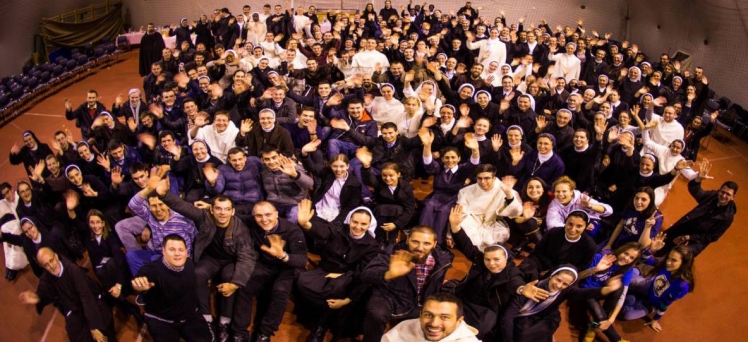 Thoughts of Mother Roze Anuncijate Kopunović
Šutnja je nužna za dobar red, za molitvu, za studij, za redovničku savršenost. U šutnji duša najbolje sazrijeva!
Vrata kroz koja se ulazi u blaženstvo tijesna su, a put koji vodi k blaženstvu uzak je.
Da bi ušli, moramo se truditi!
Ne može nitko putem ljubavi koracati, ako ga ne vodi poniznost!
Dobro ne čini buke, niti buka dobra,
Uvijek naprijed, nikad nazad!
Veselje dolazi od čiste savjesti
Radost je sjećanje na Boga!
Svako djelo dobro izvršeno, najbolja je priprava na smrt.
Temelj spasenja jest pravo nepouzdanje u samu sebe!
Moj cilj je Bog, ono što On hoće.
Nikada neću k Bogu doći ako ne uklonim sve ono što se Bogu protivi!
Nastojmo da čistom nakanom i nesebičnom ljubavlju težimo samo za Bogom!
Što je dublja tuga, to je bliže BOG!
Tebi MAJKO na čast danas sve, sve dobro što učinim!
Sva ću se skloniti i predati tebi, tvojoj ljubavi, o Majko najbolja!
Prava i sabrana molitva dizat će se prema nebu iz duše: smirene, krotke, blage.
Samoća je domovina jakih!
Radije ću Boga veseliti, nego očekivati da mi Bog daje veselje!
Moram staviti na stranu svoje sitne interese, svoje malo slavohleplje!
Način na koji se dajemo Bogu ili bližnjemu vrijedi više nego sam dar!
Back to all Thought and quotes