In Zagreb, May 26 to 29, 2016, there was a meeting of Congregations of Notre Dame of the same roots. At the meeting participated general superiors of seven...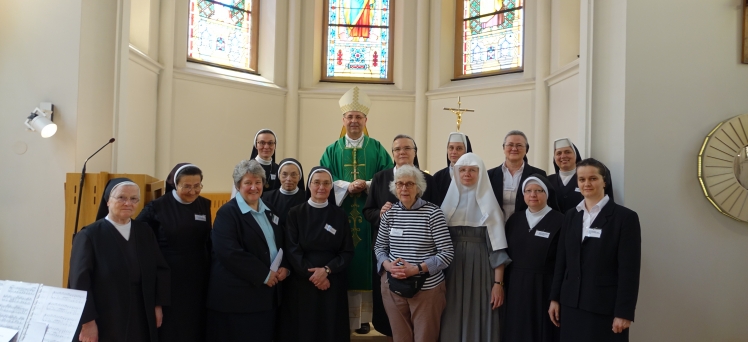 Wake up the world! Croatian Conference of Religious Superiors and Superiors organized on 28 November 2015, in Zagreb a meeting of young religious men and...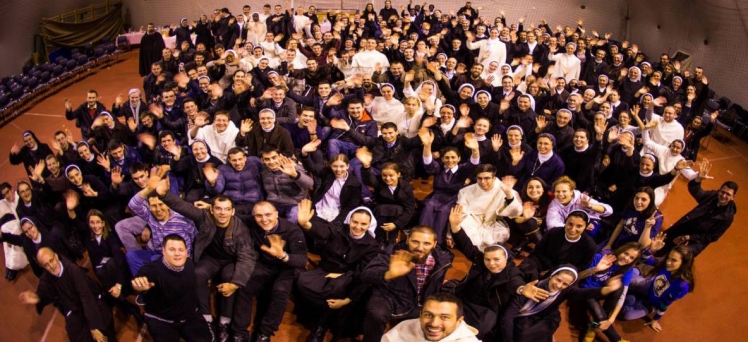 Thoughts of Mother Teresa Gerhardinger
Nije važno koliko radiš, već je važno koliko ljubavi unosiš u ono što radiš i koliko to daruješ drugima.
Nikada ne dopusti da sretneš nekoga tko nakon susreta s tobom neće biti sretniji.
Back to all Thought and quotes