In Zagreb, May 26 to 29, 2016, there was a meeting of Congregations of Notre Dame of the same roots. At the meeting participated general superiors of seven...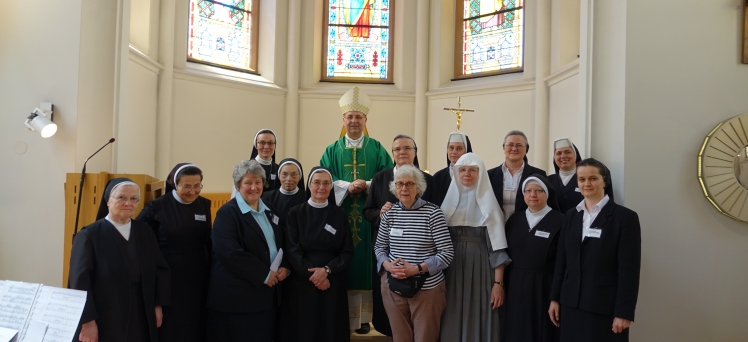 Wake up the world! Croatian Conference of Religious Superiors and Superiors organized on 28 November 2015, in Zagreb a meeting of young religious men and...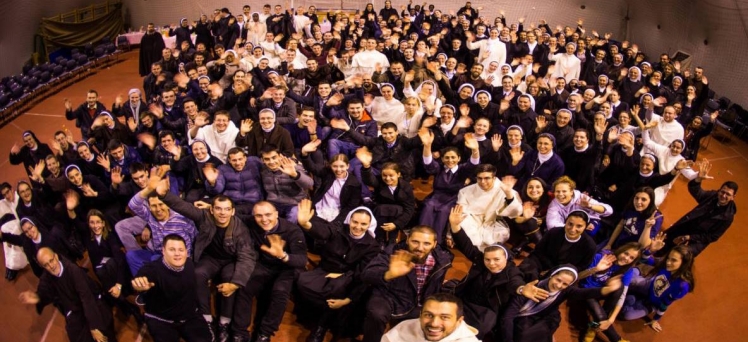 Archives - News - January 2021
Predsjednik Vijeća Hrvatske biskupske konferencije za ustanove posvećenoga života i družbe apostolskoga života gospićko-senjski biskup Zdenko Križić i predsjednik Hrvatske redovničke konferencije o. Slavko Slišković uputili su poruku prigodom Dana posvećenog života koji se slavi na...
Sorry, this entry is only available in Croatian.
---