In Zagreb, May 26 to 29, 2016, there was a meeting of Congregations of Notre Dame of the same roots. At the meeting participated general superiors of seven...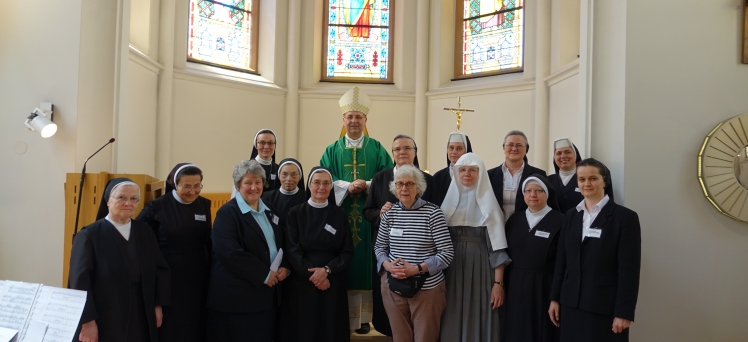 Wake up the world! Croatian Conference of Religious Superiors and Superiors organized on 28 November 2015, in Zagreb a meeting of young religious men and...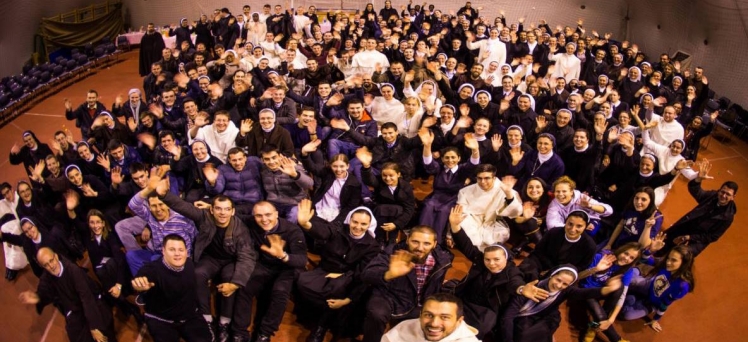 Archives - News - February 2020
Dan Posvećenog Života - U Vrbovečkoj Dubravi su 2. 2. 2020. sestre iz Bjelovara (s. Tarzicija, s. Edith i s. Stanka) svjedočile su o redovničkom pozivu i o našoj Družbi uz prezentaciju s. Stanke. Molimo svi za nova zvanja te zdravlje svih redovnica i za radosno svjedočenje.
Sorry, this entry is only available in Croatian.
---
Autor: HRK Objavljeno: 02. 02. 2020 - 18:05 Svečano euharistijsko slavlje u nedjelju, 2. veljače na blagdan Prikazanja Gospodinova u zagrebačkoj prvostolnici proslavljen je Dan posvećenog života u Zagrebačkoj nadbiskupiji. U zajedništvu s više provincijala i svećenika-redovnika slavlje je...
Sorry, this entry is only available in Croatian.
---