In Zagreb, May 26 to 29, 2016, there was a meeting of Congregations of Notre Dame of the same roots. At the meeting participated general superiors of seven...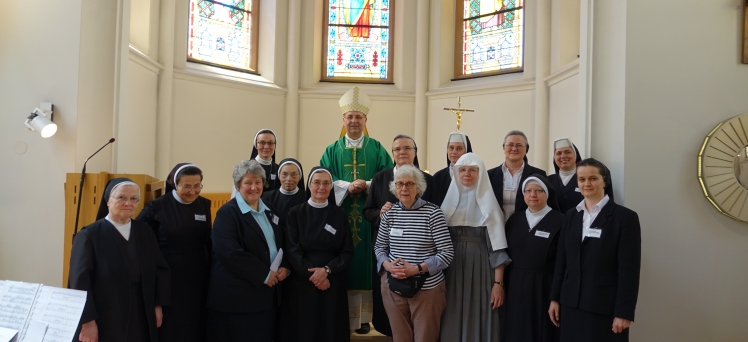 Wake up the world! Croatian Conference of Religious Superiors and Superiors organized on 28 November 2015, in Zagreb a meeting of young religious men and...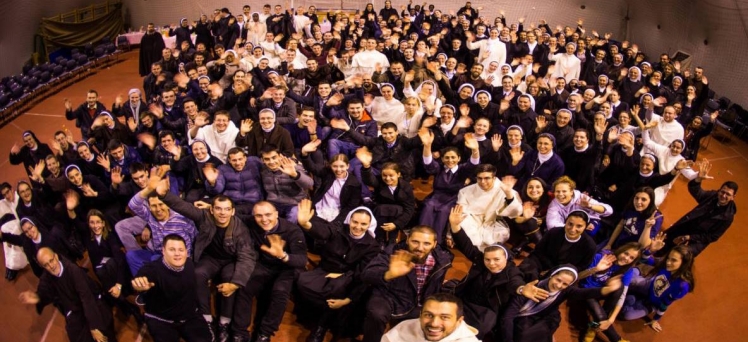 Archives - News - March 2019
U izdanju Vicepostulature sluge Božjega oca fra Ante Antića s. Marija Asumpta Strukar napisala je knjigu "Milosrđa Djelitelj. Preostali ulomci iz pismene ostavštine časnoga sluge Božjega fra Ante Antića". Ovu knjigu treba promatrati kao treći dio trilogije posvećene Časnom...
Sorry, this entry is only available in Croatian.
---