In Zagreb, May 26 to 29, 2016, there was a meeting of Congregations of Notre Dame of the same roots. At the meeting participated general superiors of seven...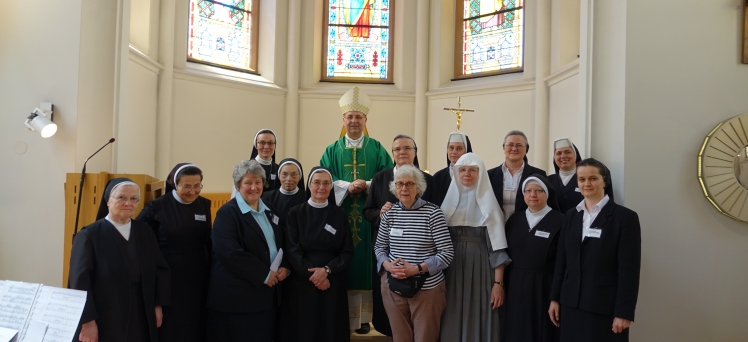 Wake up the world! Croatian Conference of Religious Superiors and Superiors organized on 28 November 2015, in Zagreb a meeting of young religious men and...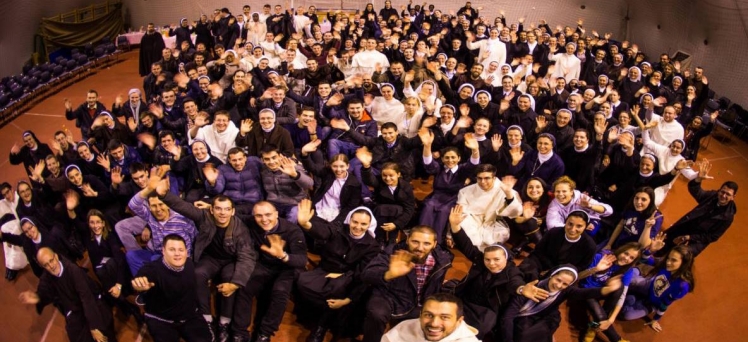 Archives - News - February 2019
U kanonskom pohodu koji se održava svakih 5 godina, u Župi Uzvišenja Svetog Križa, Osijek 6, Retfala, 21. veljače 2019. godine, kanonsku je vizitaciju, u ime nadbiskupa mons. Đure Hranića, obavio mons. Ivan Ćurić, generalni vikar Đakovačko-osječke nadbiskupije, a konvizitator je bio...
Sorry, this entry is only available in Croatian.
---
Pjevanom molitvom Večernje započeo je ovogodišnji Susret osoba posvećenog života osječke regije održan 17. veljače u pastoralnim prostorima pri Vikarijatu Osijek. Nakon molitve i pozdrava biskupskog vikara za pastoral grada Osijeka, mons. dr. Vladimira Dugalića, prigodno izlaganje,...
Sorry, this entry is only available in Croatian.
---