In Zagreb, May 26 to 29, 2016, there was a meeting of Congregations of Notre Dame of the same roots. At the meeting participated general superiors of seven...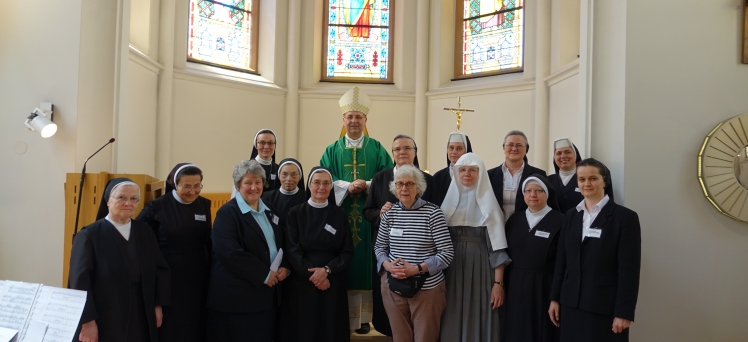 Wake up the world! Croatian Conference of Religious Superiors and Superiors organized on 28 November 2015, in Zagreb a meeting of young religious men and...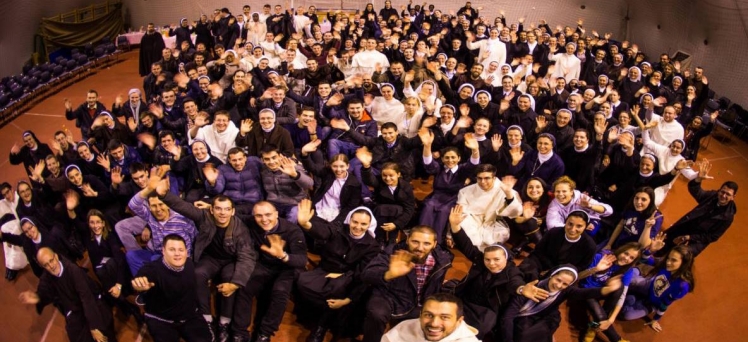 Archives - News - January 2019
Blažena Alix Le Clerc – Marija Terezija od Isusa, djevica, redovnica, (1576-1622) spomendan 9. siječnja Po svršetku II. svjetskog rata papa Pio XII. 4. svibnja 1947. uvrstio je u red blaženih Alix Le Clerc, osnivateljicu regularnih kanonikinja sv. Augustina, poznatijih pod...
Sorry, this entry is only available in Croatian.
---