In Zagreb, May 26 to 29, 2016, there was a meeting of Congregations of Notre Dame of the same roots. At the meeting participated general superiors of seven...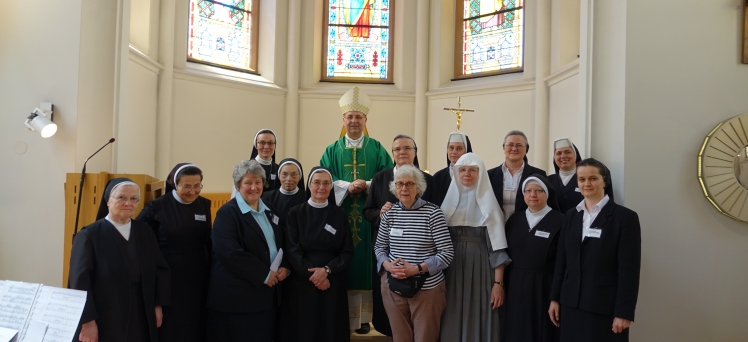 Wake up the world! Croatian Conference of Religious Superiors and Superiors organized on 28 November 2015, in Zagreb a meeting of young religious men and...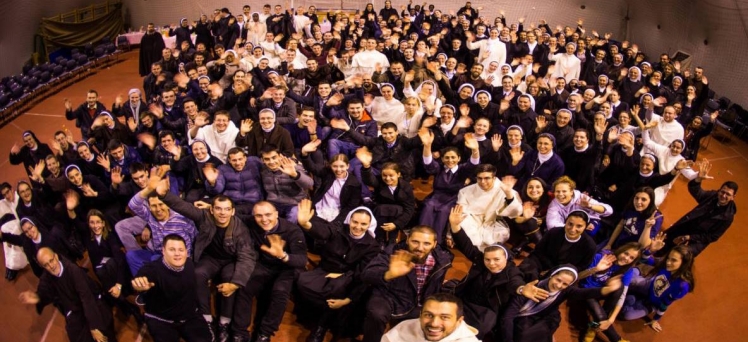 Archives - News - April 2018
Dana 8. 4. 2018., na nedjelju Božanskog Milosrđa, preminula je u Subotici, u samostanu Anuncijata, S. LEONIJA, MATIJA SKENDEROVIĆ, u 83. godini života i 61. godini redovničkih zavjeta. Bit će sahranjena u sestarsku grobnicu na Bajskom groblju u Subotici, u utorak 10....
Sorry, this entry is only available in Croatian.
---