In Zagreb, May 26 to 29, 2016, there was a meeting of Congregations of Notre Dame of the same roots. At the meeting participated general superiors of seven...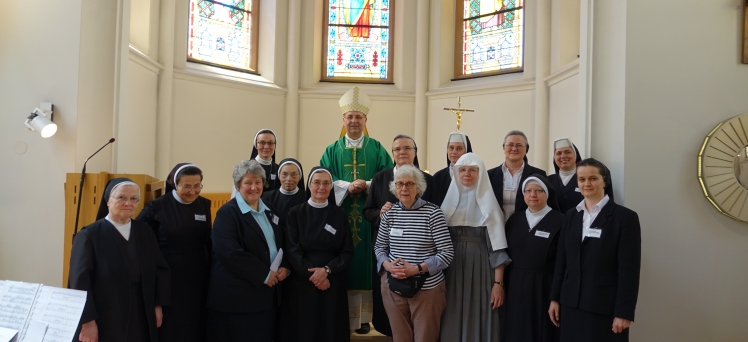 Wake up the world! Croatian Conference of Religious Superiors and Superiors organized on 28 November 2015, in Zagreb a meeting of young religious men and...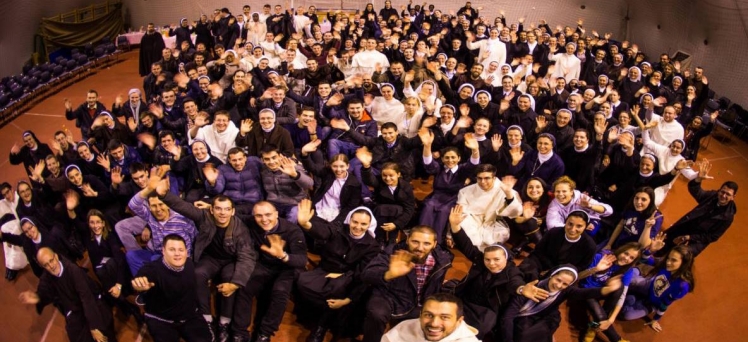 Archives - News - November 2017
Godišnja izborna skupština Hrvatskog društva crkvenih glazbenika održana je 20. listopada 2017., u prostorijama Instituta za crkvenu glazbu "Albe Vidaković" Katoličkoga bogoslovnog fakulteta Sveučilišta u Zagrebu. Skupština je započela molitvom a zatim redovnim izvještajem o radu...
Sorry, this entry is only available in Croatian.
---
Prvi edukacijski seminar za odgojitelje na temu "Formacija kandidata prema smjernicama novog Ratio Fundamentalis Instutionis Sacerdotalis" održan je od 3. do 5. studenoga 2017. u Domu pastoralnih susreta u Lovranu. Seminar su organizirali Centar za savjetovanje Riječke nadbiskupije i...
Sorry, this entry is only available in Croatian.
---