In Zagreb, May 26 to 29, 2016, there was a meeting of Congregations of Notre Dame of the same roots. At the meeting participated general superiors of seven...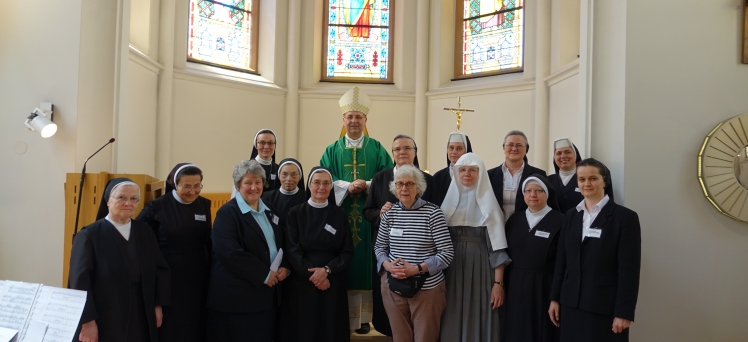 Wake up the world! Croatian Conference of Religious Superiors and Superiors organized on 28 November 2015, in Zagreb a meeting of young religious men and...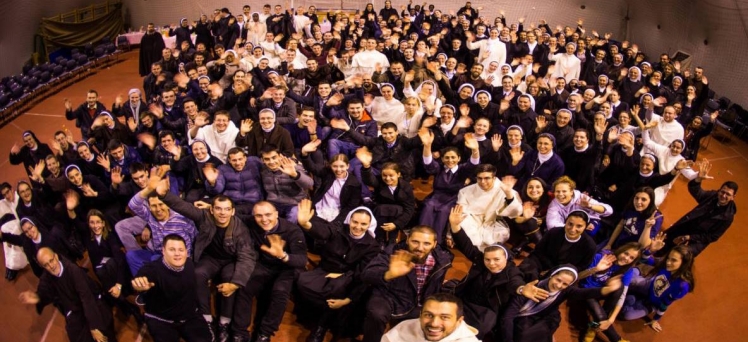 Archives - News - April 2017
Uskrs 2017. Dragi prijatelji, suradnici, dobročinitelji i svi ljudi dobre volje! Kroz naše radosno svjedočenje umiranja na Učiteljev način neka mnogi upoznaju i uzljube Uskrsloga i zamole Ga: «Ostani s nama!». Na životnom putu s Uskrslim, ražarena srca...
Sorry, this entry is only available in Croatian.
---