In Zagreb, May 26 to 29, 2016, there was a meeting of Congregations of Notre Dame of the same roots. At the meeting participated general superiors of seven...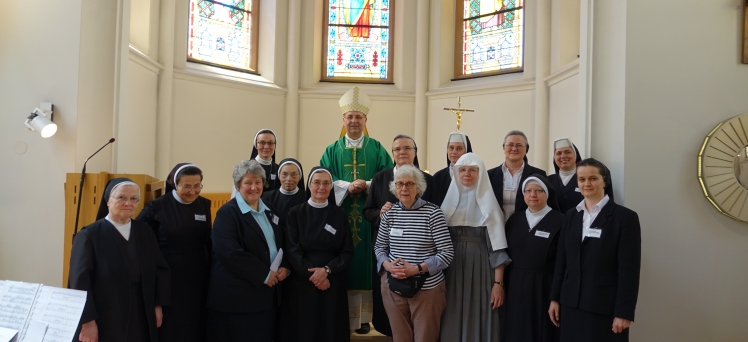 Wake up the world! Croatian Conference of Religious Superiors and Superiors organized on 28 November 2015, in Zagreb a meeting of young religious men and...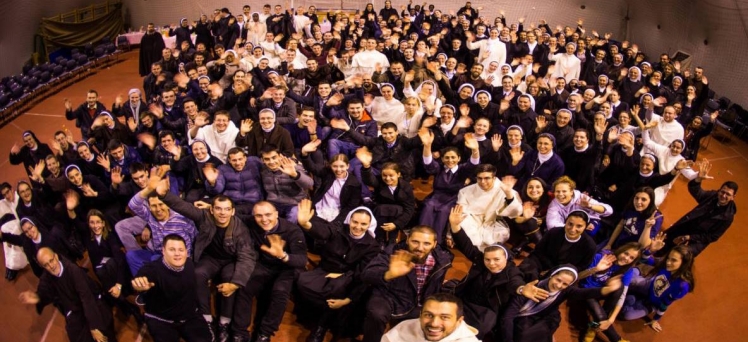 Archives - News - November 2016
U ponedjeljak, 28. studenoga 2016., sestre su iz više redovničkih zajednica zajednice prisustvovale slavlju Prve pričesti male Lane koja se nalazi na liječenju na Odjelu za solidne tumore (Dječja onkologija) na Institutu za tumore u Zagrebu. Pjevanje je vodila s. Cecilija Pleša iz...
Sorry, this entry is only available in Croatian.
---
Spomendan sv. Cecilije, zaštitnice pjevača koji se obilježava 22. studenog, župljani župe Uzvišenja sv. Križa proslavili su koncertom triju župnih zborova održanim 20. studenog u župnoj crkvi. Nakon večernjeg euharistijskog slavlja predvođenog župnikom Ivicom Martićem, vjernici su...
Sorry, this entry is only available in Croatian.
---