In Zagreb, May 26 to 29, 2016, there was a meeting of Congregations of Notre Dame of the same roots. At the meeting participated general superiors of seven...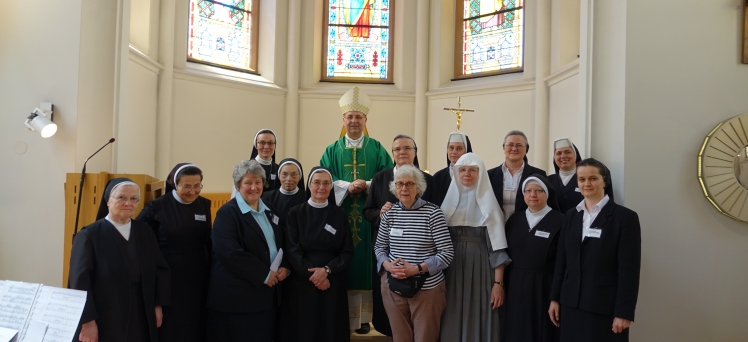 Wake up the world! Croatian Conference of Religious Superiors and Superiors organized on 28 November 2015, in Zagreb a meeting of young religious men and...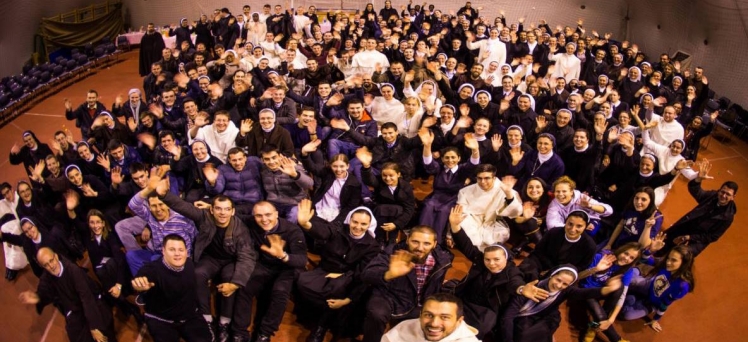 Archives - News - January 2016
U dvorani "Vijenac" Nadbiskupijskoga pastoralnog instituta na Kaptolu u Zagrebu u utorak 26. siječnja 2016. održana je svečana akademija u povodu završetka Godine posvećenoga života koja je u Katoličkoj Crkvi trajala od 30. studenoga 2014. do 2. veljače 2016. Akademiju je organizirala...
Sorry, this entry is only available in Croatian.
---