In Zagreb, May 26 to 29, 2016, there was a meeting of Congregations of Notre Dame of the same roots. At the meeting participated general superiors of seven...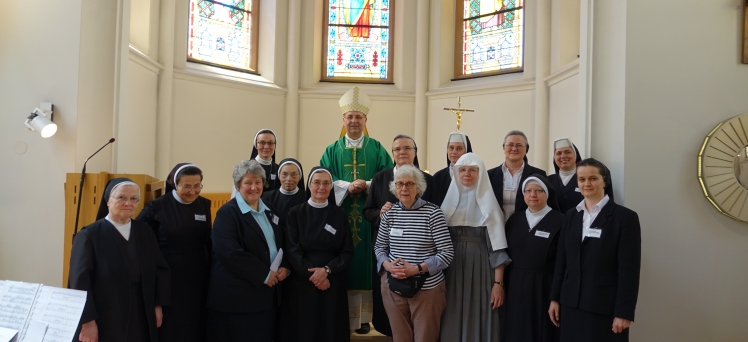 Wake up the world! Croatian Conference of Religious Superiors and Superiors organized on 28 November 2015, in Zagreb a meeting of young religious men and...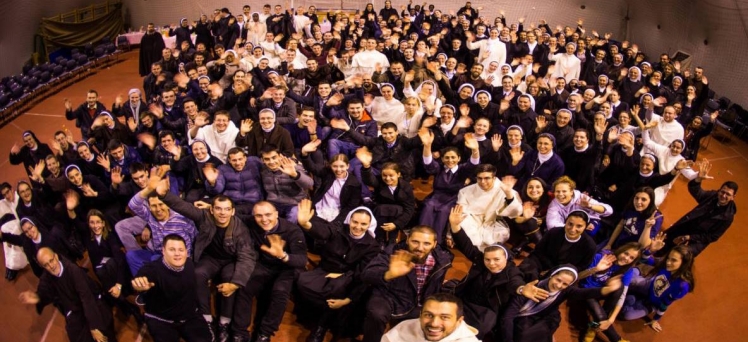 Archives - News - September 2014
U samostanu hercegovačkih franjevaca u zagrebačkoj Dubravi u petak i subotu, 19. i 20. rujna 2014., održani su dvodnevni jubilarni XXX. redovnički dani. Hrvatsko je redovništvo ove godine razmišljalo o temi "Zauzeto živjeti sadašnjost, gledati s nadom u budućnost. Put prema drugačijoj...
Sorry, this entry is only available in Croatian.
---