In Zagreb, May 26 to 29, 2016, there was a meeting of Congregations of Notre Dame of the same roots. At the meeting participated general superiors of seven...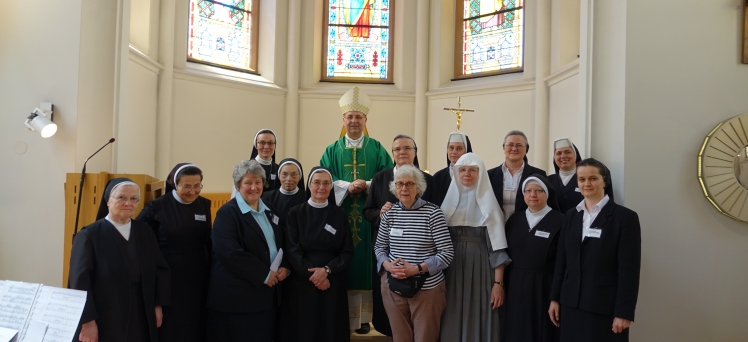 Wake up the world! Croatian Conference of Religious Superiors and Superiors organized on 28 November 2015, in Zagreb a meeting of young religious men and...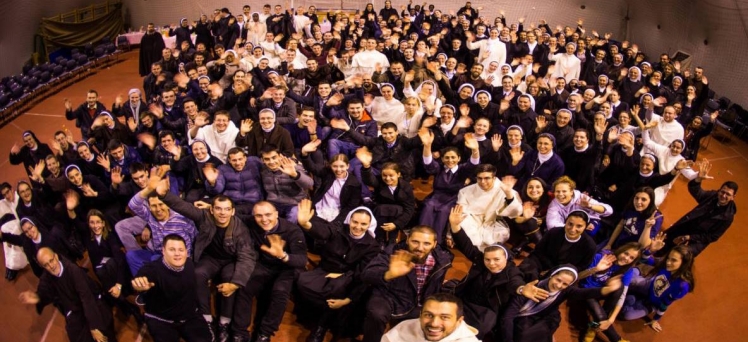 Archives - News - April 2013
Radosno i zahvalno proslavile smo XVIII. Generalni izborni kapitul naše Družbe u Pastoralnom centru sv. Vinka Paulskog u Novigradu na Dobri, od utorka, 2. travnja do petka, 5. travnja 2013. Na Kapitulu je u četvrtak, 4. travnja, izabrana nova Vrhovna uprava Družbe: s. Martina Koprivnjak,...
Sorry, this entry is only available in Croatian.
---