In Zagreb, May 26 to 29, 2016, there was a meeting of Congregations of Notre Dame of the same roots. At the meeting participated general superiors of seven...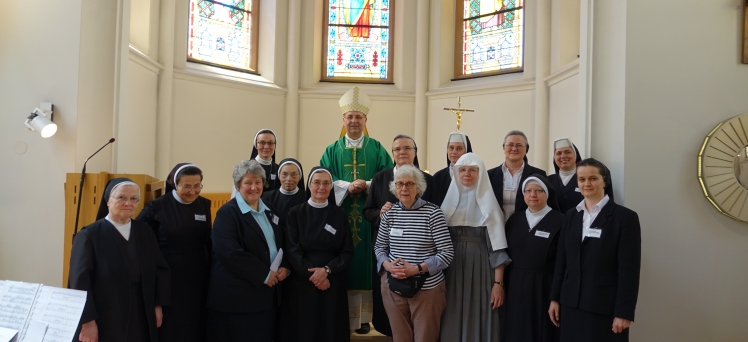 Wake up the world! Croatian Conference of Religious Superiors and Superiors organized on 28 November 2015, in Zagreb a meeting of young religious men and...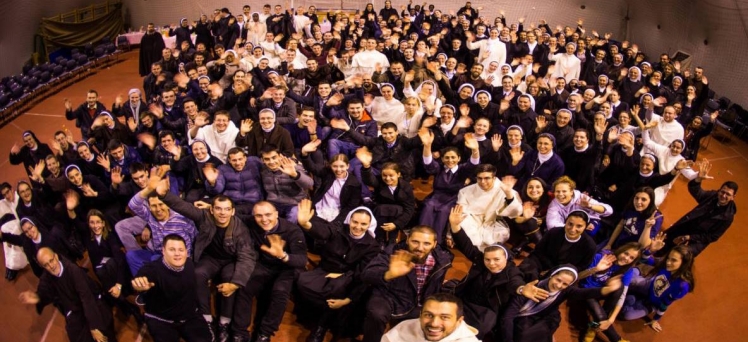 Archives - News - October 2012
Ove godine Collegium pro musica sacra obilježava četrdesetu obljetnica osnutka i djelovanja na planu njegovanja i popularizacije sakralne glazbe kako unutar Crkve tako i u široj kulturnoj javnosti. Istaknuti, dugogodišnji član Collegiuma, Sead Ivan Muhamedagić zahvalio je u subotu 27....
Sorry, this entry is only available in Croatian.
---