In Zagreb, May 26 to 29, 2016, there was a meeting of Congregations of Notre Dame of the same roots. At the meeting participated general superiors of seven...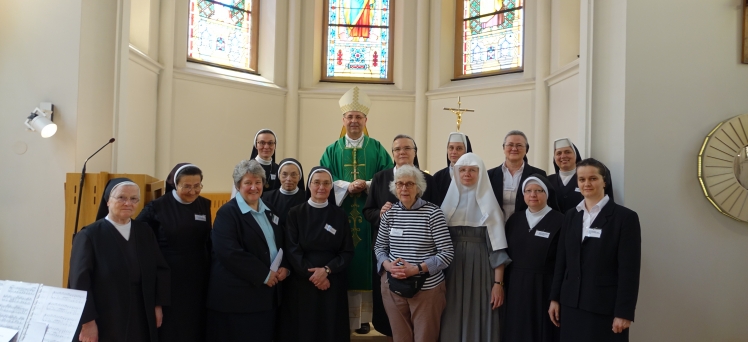 Wake up the world! Croatian Conference of Religious Superiors and Superiors organized on 28 November 2015, in Zagreb a meeting of young religious men and...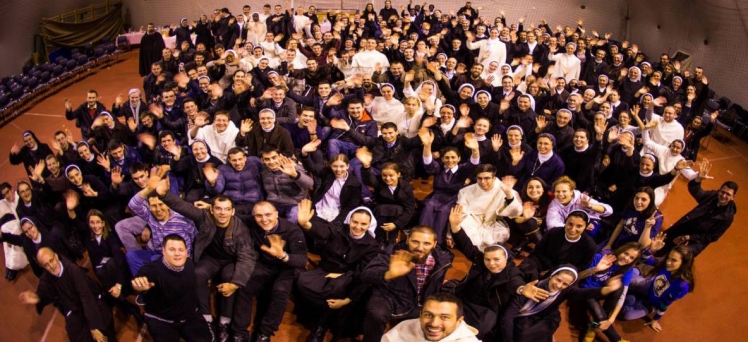 News and Announcements community Remete
Remete
Bukovačka 316
10 000 Zagreb

Phone : 01/2396-820
Fax: 01/24 45 736
Email: samsngospe@gmail.com
Home Superior: s. M. Martina Koprivnjak
Posted: 18. 11. 2018. / Upcoming events
"Najljepše priče č. s. Samuele" je naziv izložbe u Etnografskom muzeju koju će u subotu 24. studenoga 2018. u 12 sati otvoriti o. Stjepan Fridl, urednik Radio Marije. Izložba će biti otovrena do 15. siječnja 2019.
Sorry, this entry is only available in Croatian.
---
Posted: 6. 5. 2016. / News
U samostanu sestara Naše Gospe tridesestak je sestara provelo tjedan dana duhovnih vježbi od 24. do 30. travnja 2016. Voditelj je bio dominikanac o. Srećko Koralija. Tumačeći biblijske tekstove govorio je o temeljnoj stvarnosti ljudskoga života - spasenju - izraženoj u ljudskoj potrebi...
Sorry, this entry is only available in Croatian.
---
Back to all Communities