In Zagreb, May 26 to 29, 2016, there was a meeting of Congregations of Notre Dame of the same roots. At the meeting participated general superiors of seven...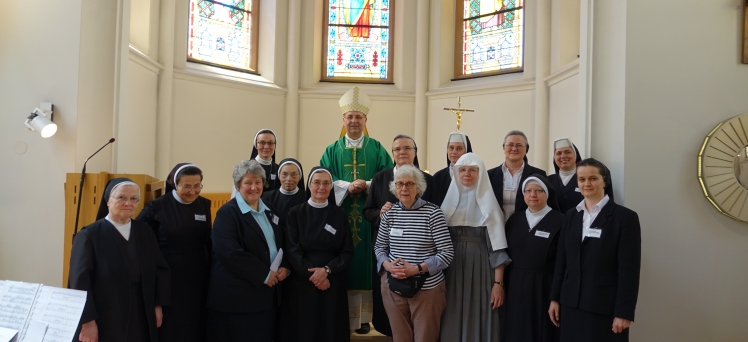 Wake up the world! Croatian Conference of Religious Superiors and Superiors organized on 28 November 2015, in Zagreb a meeting of young religious men and...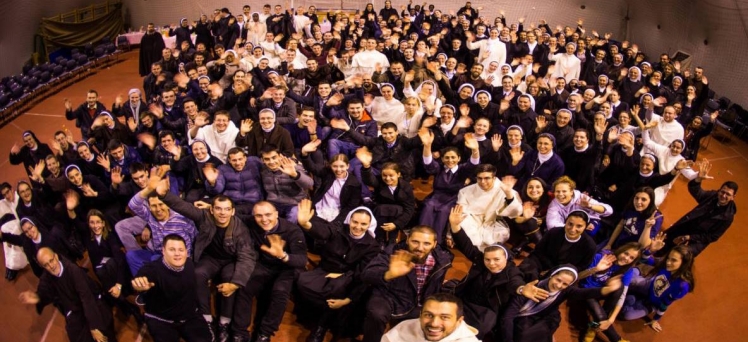 Archives - News - December 2022
"I Riječ tijelom postade i nastani se među nama, i vidjesmo slavu njegovu – slavu koju ima kao Jedinorođenac od Oca – pun milosti i istine." Iv 1, 14-15 I ovog Božića podsjeća nas Riječ da je tijelom postala te se želi nastaniti u nama. Riječ želi u nama oblikovati svoju ljubav...
Sorry, this entry is only available in Croatian.
---