In Zagreb, May 26 to 29, 2016, there was a meeting of Congregations of Notre Dame of the same roots. At the meeting participated general superiors of seven...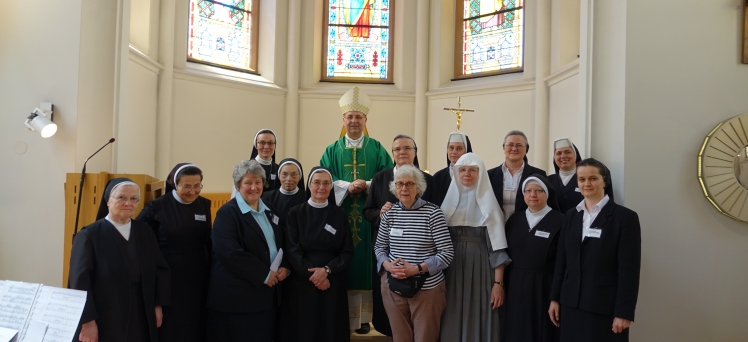 Wake up the world! Croatian Conference of Religious Superiors and Superiors organized on 28 November 2015, in Zagreb a meeting of young religious men and...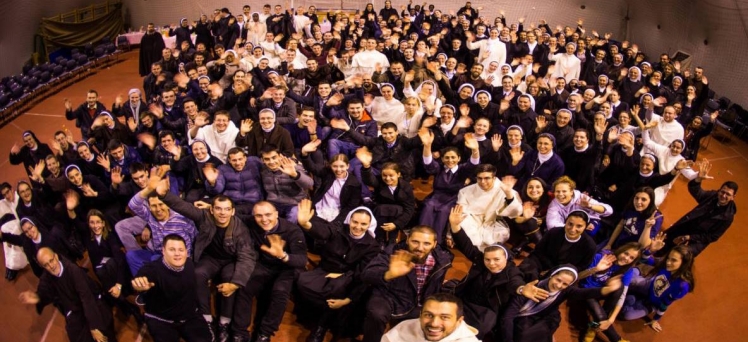 Archives - News - November 2021
Došašće - vrijeme priprave za dolazak Onoga kojemu je do svakoga stalo. Vrijeme kada imam priliku potruditi se oko sebe. Dozvoli da se dogodi promjena u tvom odnosu, u tvom pogledu, u tvojim riječima, glede onih s kojima živiš! Blagoslovljeno vrijeme Došašća žele vam Sestre Naše...
Sorry, this entry is only available in Croatian.
---