In Zagreb, May 26 to 29, 2016, there was a meeting of Congregations of Notre Dame of the same roots. At the meeting participated general superiors of seven...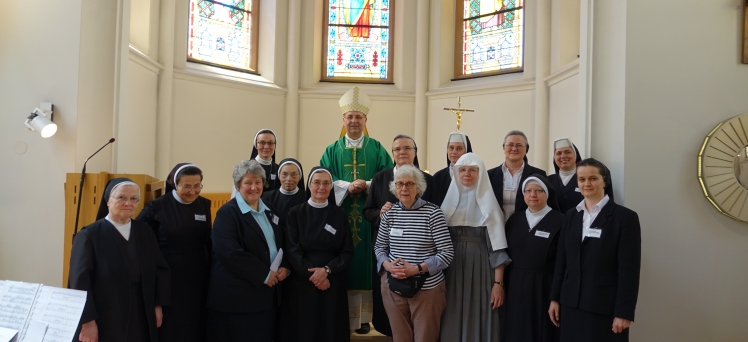 Wake up the world! Croatian Conference of Religious Superiors and Superiors organized on 28 November 2015, in Zagreb a meeting of young religious men and...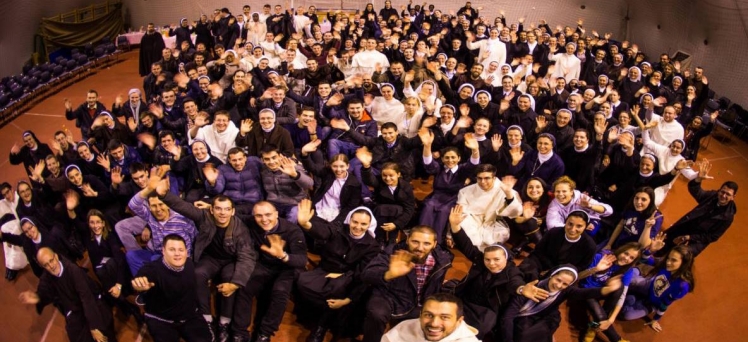 Archives - News - March 2021
U Kući za duhovnih susreta Marijinih sestara od čudotvorne medaljice u Blaškovcu, od 22. do 26. ožujka, održane su duhovne vježbe sestara Naše Gospe. Nadahnuti voditelj je bio isusovac o. Anto Mišić. Na završetku ovih lijepih dana tri su sestre Bogu zahvalile za 50 godina života u...
Sorry, this entry is only available in Croatian.
---