In Zagreb, May 26 to 29, 2016, there was a meeting of Congregations of Notre Dame of the same roots. At the meeting participated general superiors of seven...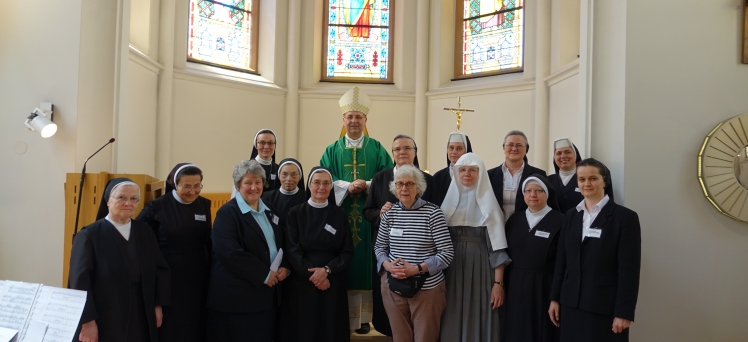 Wake up the world! Croatian Conference of Religious Superiors and Superiors organized on 28 November 2015, in Zagreb a meeting of young religious men and...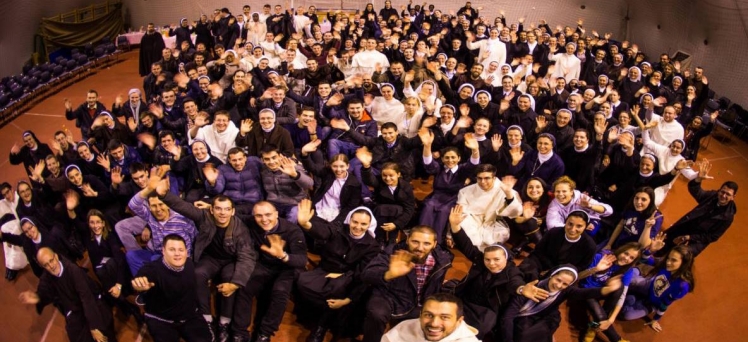 Archives - News - September 2020
U skrovitosti naše samostanske kapelice u Primorskoj 20 u Zagrebu, ne izlažući nikoga riziku zaraze i poštujući sve epidemiološke mjere, proslavile smo u subotu 26. rujna 2020. zlatni jubilej zavjeta naših četiriju sestara: Cecilije Pleša, Patricije Šestak, Blaženke Dubravac i Jasne...
Sorry, this entry is only available in Croatian.
---