In Zagreb, May 26 to 29, 2016, there was a meeting of Congregations of Notre Dame of the same roots. At the meeting participated general superiors of seven...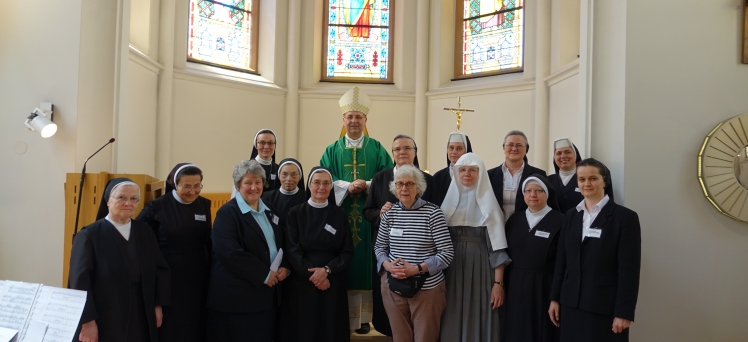 Wake up the world! Croatian Conference of Religious Superiors and Superiors organized on 28 November 2015, in Zagreb a meeting of young religious men and...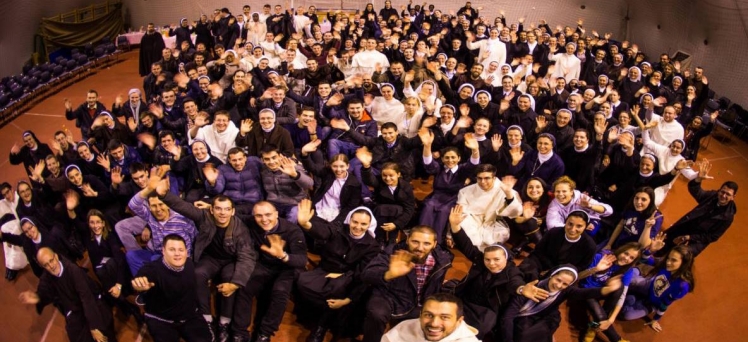 Archives - News - December 2019
Svim našim suradnicima, svim dragim prijateljima, rodbini sestara i svima koje susrećemo u svom životu i radu, želimo da nam u duši odjekne radosna vijest da je zadnja Božja riječ milosrđe; ne neka beskrajna daljina između Boga i stvorenja, nego neopisiva i...
Sorry, this entry is only available in Croatian.
---
Autor: Tiskovni ured Zagrebačke nadbiskupije Objavljeno: 18. 12. 2019 - 14:33 Emanuel, Bog s nama Zagrebački nadbiskup kardinal Josip Bozanić susreo se u srijedu 18. prosinca u Nadbiskupskome dvoru u Zagrebu s predstavnicama redovničkih zajednica koje djeluju na području Zagrebačke...
Sorry, this entry is only available in Croatian.
---