In Zagreb, May 26 to 29, 2016, there was a meeting of Congregations of Notre Dame of the same roots. At the meeting participated general superiors of seven...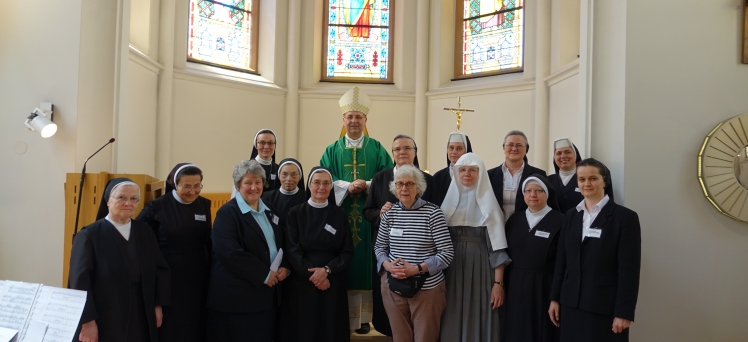 Wake up the world! Croatian Conference of Religious Superiors and Superiors organized on 28 November 2015, in Zagreb a meeting of young religious men and...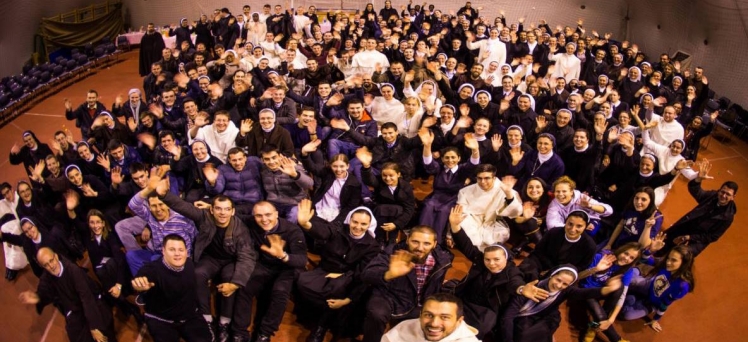 Archives - News - November 2018
Na retrospektivnoj izložbi časne sestre Samuele predstavljeni su odabrani umjetnički radovi koji uprizoruju sve atribute božićnog slavlja, od najvećih i najmanjih jaslica do kreativnih borova i božićnih ukrasa. Izložba je upotpunjena prizorima najvažnijih momenata Isusovog života prema...
Sorry, this entry is only available in Croatian.
---