In Zagreb, May 26 to 29, 2016, there was a meeting of Congregations of Notre Dame of the same roots. At the meeting participated general superiors of seven...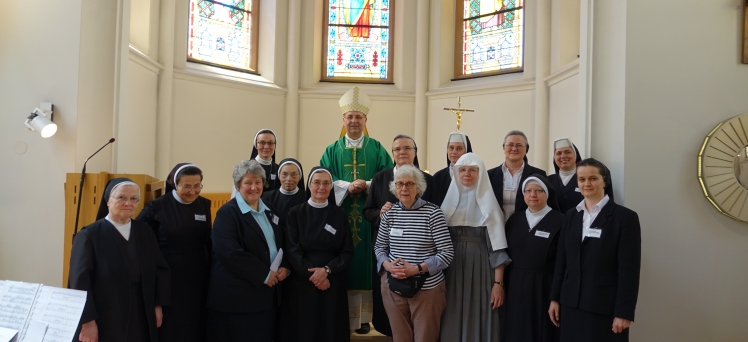 Wake up the world! Croatian Conference of Religious Superiors and Superiors organized on 28 November 2015, in Zagreb a meeting of young religious men and...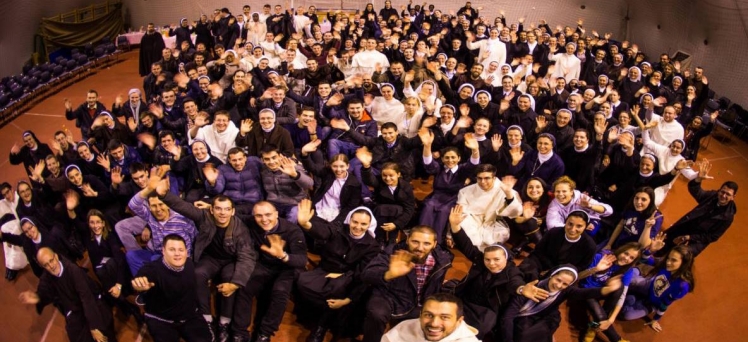 Archives - News - May 2017
Međunarodni simpozij 'Misijsko i evangelizacijsko poslanje Crkve u suvremenom multikulturalnom i multikonfesionalnom društvu' na Sveučilištu u Zadru koji je održan povodom 25. obljetnice teološko-katehetskog studija u Zadru i na njemu su sudjelovala 24 predavača....
Sorry, this entry is only available in Croatian.
---
Redovnica u sadašnjem trenutku prema apostolskoj pobudnici pape Franje "Radost Evanđelja" I ove se godine, 12. i 13. svibnja, u duhovno-obrazovnom centru Marijin dvor u Lužnici održao seminar za sestre juniorke različitih zajednica i družbi. Seminar organizira Hrvatska...
Sorry, this entry is only available in Croatian.
---