In Zagreb, May 26 to 29, 2016, there was a meeting of Congregations of Notre Dame of the same roots. At the meeting participated general superiors of seven...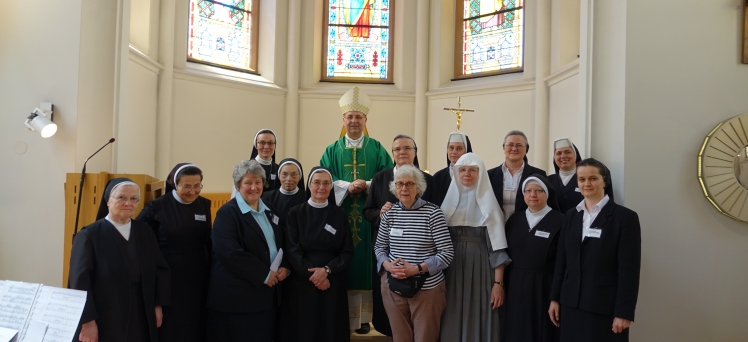 Wake up the world! Croatian Conference of Religious Superiors and Superiors organized on 28 November 2015, in Zagreb a meeting of young religious men and...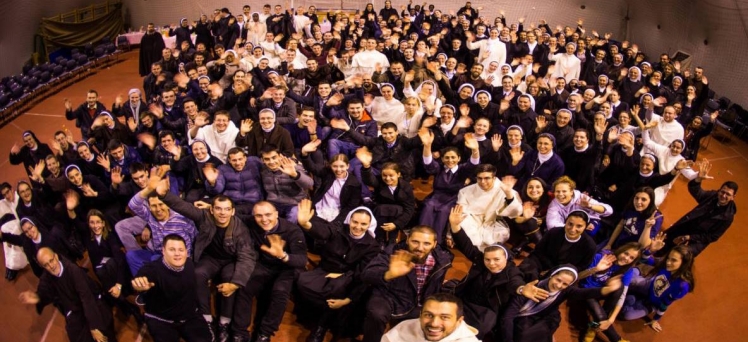 Archives - News - July 2016
Od nedjelje 26. 6. do subote 2. 7. održane su duhovne vježbe za sestre naše Družbe u Augustinuanumu, pastoralnom centru subotičke biskupije. Sudjelovalo je 13 sestara a voditelj je bio o. Stjepan Vidak, karmelićaniin iz somborskog samostana. Govorio je o temi Milosrdni kao Otac...
Sorry, this entry is only available in Croatian.
---