In Zagreb, May 26 to 29, 2016, there was a meeting of Congregations of Notre Dame of the same roots. At the meeting participated general superiors of seven...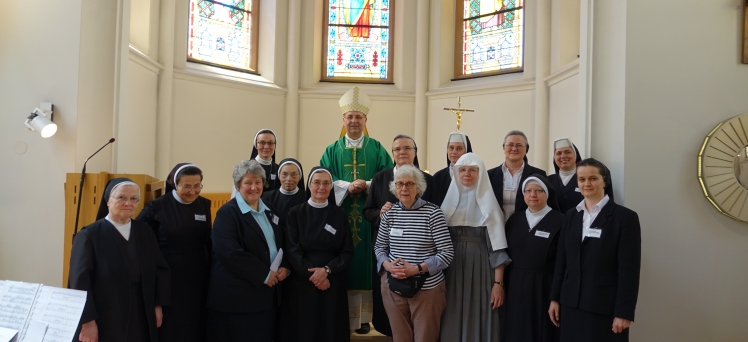 Wake up the world! Croatian Conference of Religious Superiors and Superiors organized on 28 November 2015, in Zagreb a meeting of young religious men and...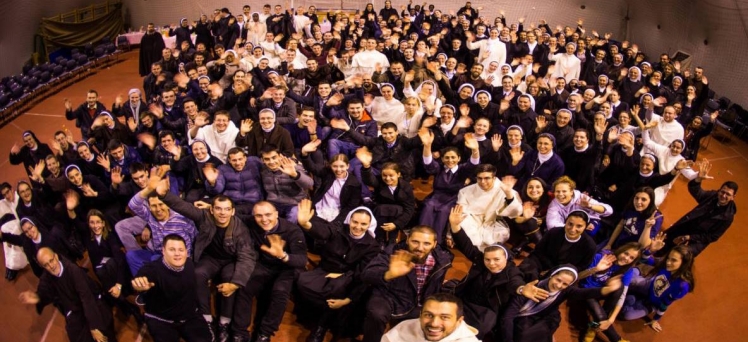 Archives - News - December 2014
Slavonski Brod, (IKA) – Nadbiskupijski susret osoba posvećenog života Đakovačko-osječke nadbiskupije održan je u subotu, 6. prosinca u franjevačkom samostanu u Slavonskom Brodu. Sudjelovalo je stotinjak redovnica i nekoliko redovnika te članovi udruga i instituta posvećenog života....
Sorry, this entry is only available in Croatian.
---