In Zagreb, May 26 to 29, 2016, there was a meeting of Congregations of Notre Dame of the same roots. At the meeting participated general superiors of seven...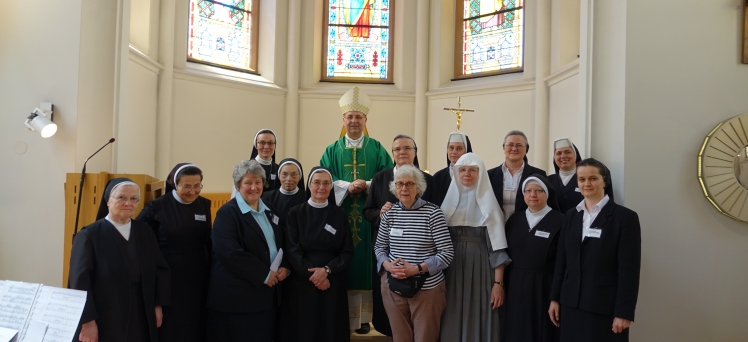 Wake up the world! Croatian Conference of Religious Superiors and Superiors organized on 28 November 2015, in Zagreb a meeting of young religious men and...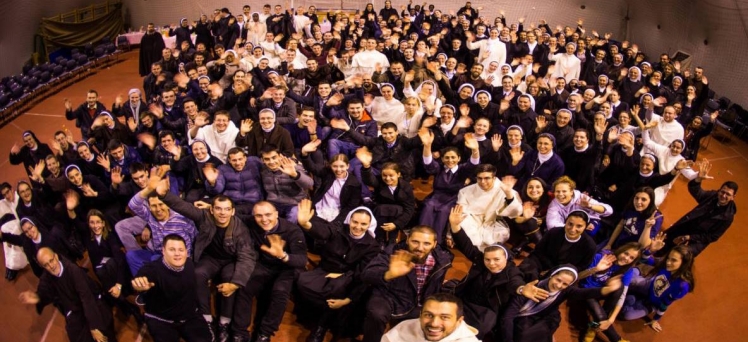 Archives - News - December 2012
Nastavljajući suradnju sa Učeničkim domom za djevojke u Klaićevoj ulici u Zagrebu, i s odgojiteljicom, gđom Dubravkom Tinodi, ovog Došašća, (11. 12. 2012.), nastojale smo se pripraviti za Kristov dolazak. Krist dolazi i u našu svakodnevicu, u naš danas, naše životne situacije i možda ga...
Sorry, this entry is only available in Croatian.
---
Kao što i priliči ovom dijelu godine, jučer je u velikom dijelu Hrvatske pao snijeg. S. Thea Filipović nam je zabilježila kako je izgledala Primorska ulica u Zagrebu pod prvim ovogodišnjim snijegom. Prava zimska idila, bijela i raskošna! Za sigurnost u hodu brinuli su se svi...
Sorry, this entry is only available in Croatian.
---