In Zagreb, May 26 to 29, 2016, there was a meeting of Congregations of Notre Dame of the same roots. At the meeting participated general superiors of seven...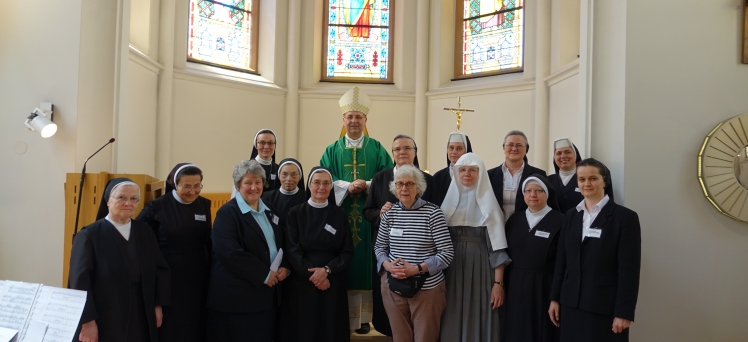 Wake up the world! Croatian Conference of Religious Superiors and Superiors organized on 28 November 2015, in Zagreb a meeting of young religious men and...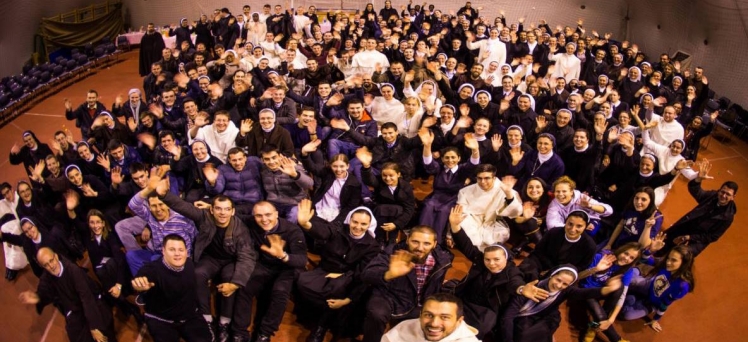 Archives - News - May 2012
Po prvi puta su naši mladi, a i mi s njima malo manje mlade, sudjelovale na SHKM koji se održavao ove godine u Sisku. Iz naše župe Sv. Terezije Avilske krenuo je jedan autobus mladih koji se pridružio ostalima iz naše Biskupije. Naš autobus predvodili su: vlč. Josip Starčević, s....
Sorry, this entry is only available in Croatian.
---